Welcome to the World of Recreational Aviation!
As a full service maintenance and training facility supporting sport aviation, I hope to be of assistance.
New to aviation? Experienced flyer but new to this segment of aviation? Just curious about what this "Light Sport" stuff is all about?
This website should help.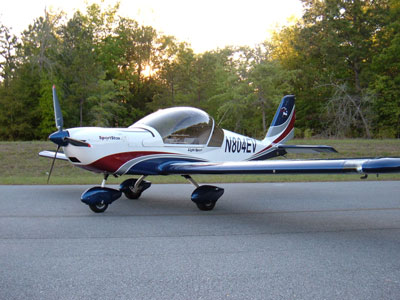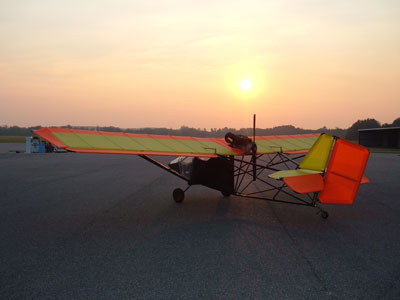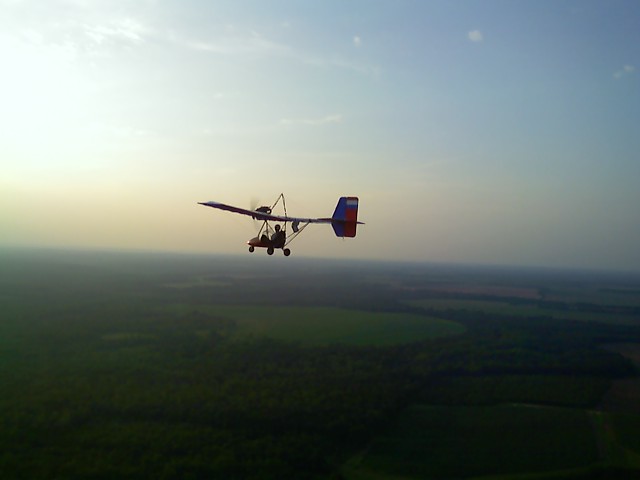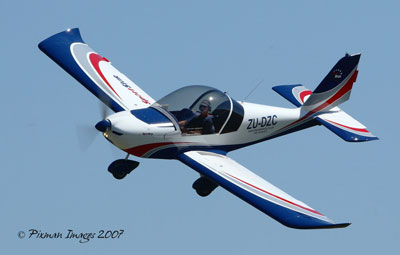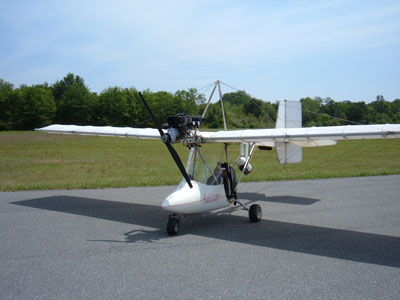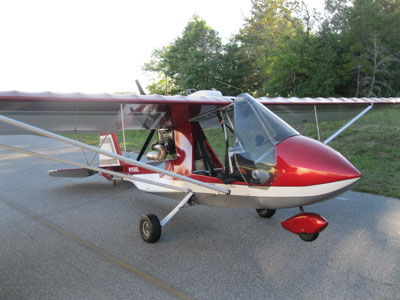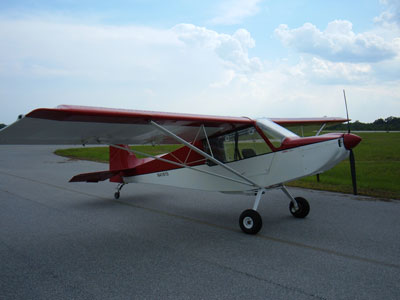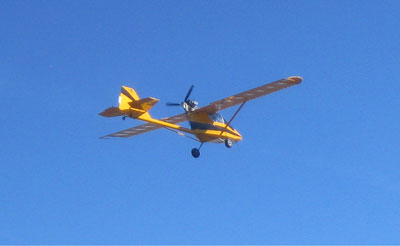 Murray Aviation Services LLC
is owned and operated by myself, Mark J. Murray. I have over 20 years experience in the sport. I've held a Private Pilots license since I was a teenager and began building my first kit plane just out of high school. In 2009, I decided to enter the field professionally, first earning the FAA certification of a Light Sport Repairman, Maintenance - Airplane (LSRM-A), a Rotax Repairman certificate, and more recently, the FAA Airframe and Powerplant rating (A&P). I'm also a FAA certified Sport Pilot Flight Instructor (CFI).